Welcome to Anatolia Virtual
Are you ready to take the skies with Turkey's most realistic Virtual Airline? From Europe to Africa, from Americas to Asia, join today and start exploring the world of flight simulation.
VATSIM Network

Anatolia Virtual utilizes VATSIM network for all of its flights. This brings exceptional realism to every flight.

True-to-life Operations

Anatolia Virtual strives to provide the most realistic flight simulation experience to all of its pilots with trainings and various fleets.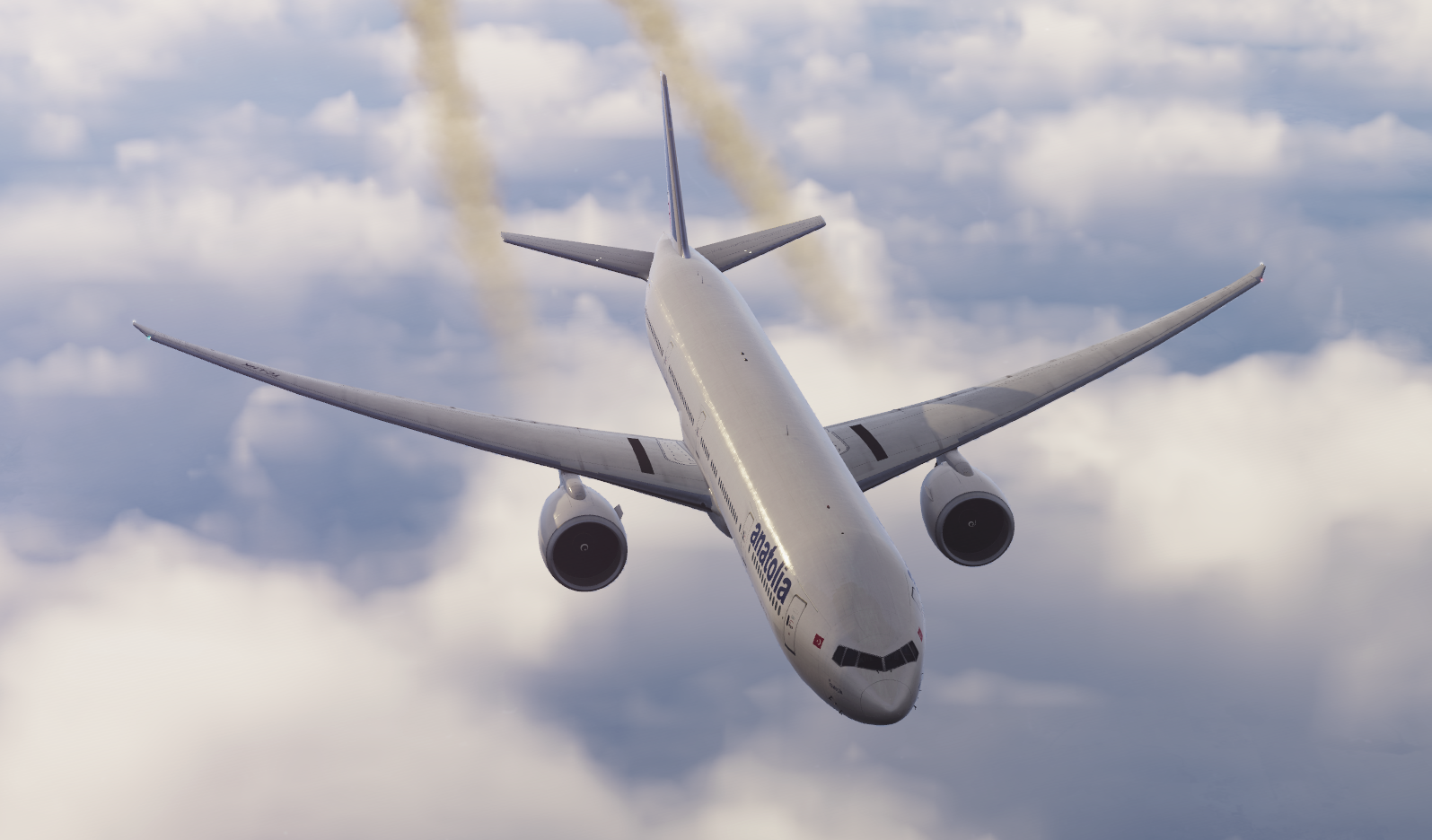 Join Us Today
Start your journey in virtual skies with Anatolia Virtual today! Doesn't matter if you are using Prepar3D, X-Plane or MSFS. We support all platforms! If you have a question, you can ask using the form on the right. If you are ready to apply, click the button below.
Committed To Realism In Aviation
We Create Beautiful and Brighter Skies
Unlike other virtual airlines, we actually value quality over quantity. We are compromised of real world pilots, aviation professionals and enthusiasts.
Our dedication to realism, from training to flight operations, from flight planning and network planning, we take pride in our work and work on the clock to bring the utmost realism and experience.
There's so much more to it...
Bring your flight sim and start enjoying the virtual skies. The moment you apply, you will be surprised with the professionalism and our passion to provide the most realistic flight simulation experience as a virtual airline.
Experienced Instructors
Our Training Department has pilots that are licensed in real life and instructors which have extensive training in certain types.
Custom ACARS Software
We use an in-house developed ACARS software that help us track flights and provide modern tools for all of our pilots.
Group Trainings
Our instructors work with students in both small groups and if required, 1:1. One of the most popular training within our pilots is "IR Nights".
Modern Fleet
We have a modest and modern fleet which consists of various Airbus and Boeing planes. Our cargo fleet even has an old MD-11F flying (yes, still)!